As per industrial research expert Mordor Intelligence, the global stone flooring market will grow at a compound annual growth rate (CAGR) of 6% during 2019-2024. Thanks to an increase in urbanization and residential construction activities that also include renovation and retrofitting projects. Stone flooring made from natural solid rocks illuminates residential and commercial flooring projects. Some common rocks preferred for stone flooring include limestone, granite, sandstone, marble, and slate. Quarried from natural stone mines, rough stone blocks get a new shape and appearance after being processed at natural stone factories.  Read this content and know what stone flooring options are available in the Indian slate stone market.
Key takeaways
Asia-pacific is the fastest-growing market.

Demand for stone floors as a decorative tool is growing in the construction industry.

Floor covering is likely to gain high market demand due to an increase in urbanization and residential construction activities.

North-America is the largest market for flooring stone.

The flooring market to grow up due to increasing construction, renovation, and retrofitting activities.

The increase in the purchase of aesthetically appealing products to fuel the growth of the stone flooring market.
Analysis of stone flooring report
The report on the global stone flooring market indicates an increasing demand for natural stone tiles and slabs for the flooring purpose. All-natural stone suppliers and manufacturers have geared up to cater to the changing needs of B2B and B2C buyers. With factors of durability, performance, hardness, and visual appearance, stone flooring makes a big difference. From black marble stone to beige sandstone and from green limestone to brown slate, there are lots of stone flooring options that give a new meaning to flooring performance and aesthetics.
Performance means durability and ability to cope up with regular traffic and wear and tear. Aesthetic means style, freshness, and mingling with the environment around. Be it indoor or outdoor flooring, natural stone solves all residential and commercial flooring purposes. It is up-going infrastructure activities in the real estate industry that will make the Asia-Pacific region dominate the stone flooring market. Residential and non-residential buildings, urbanization, and industrialization in the Asia-Pacific region will enable natural stone suppliers to get new customers and market space for supplying and exporting stone flooring products.
The report by Mordor Intelligence also puts light upon the key market trends that indicate commercial and residential applications are the two main categories of the stone flooring market. In both categories, the residential segment is the largest application segment. Due to the increasing demand for residential buildings and renovation and retrofitting needs, the residential segment is likely to lead the market. Also, the stone flooring market share ratio includes Residential application (55%) and commercial application (40%). 
Stone flooring options in India for performance and aesthetics
If the key findings of the stone flooring market report are analyzed, the stone flooring market will flourish and help natural stone flooring product suppliers and exporters to get better prospects.
Marble stone flooring options
Albeta marble, Banswara marble, mercury black marble, statuario marble, black marine marble, pink marble, Bruno white marble, carbon black marble, Dharmeta white marble, fantasy brown marble, pink onyx marble, rainforest green marble, rainforest brown marble, rainforest golden marble, river blue marble, Rajnagar white marble, spider green marble, white onyx marble, forest green marble, green onyx marble, and Makrana white marble stone
Slate flooring options
Black rustic slate, chocolate slate, Indian autumn slate, jak black slate, jak multicolor slate, lilac slate, m green slate, multicolor peacock slate, Raja red slate, S. P. autumn slate, vijay gold slate, and yellow slate
Sandstone flooring options
Agra red sandstone, Asian gold sandstone, autumn brown sandstone, camel dust sandstone, desert mint sandstone, dholpur beige sandstone, ebony sandstone sandstone, flowery gold sandstone, fossil mint sandstone, golden teakwood sandstone, ITA gold sandstone, J. Pink sandstone, J. Red sandstone, L. Grey sandstone, L. Yellow sandstone, mandana sandstone, modak sandstone, panther sandstone, raveena sandstone, sagar black sandstone, white mint sandstone, and yellow mint sandstone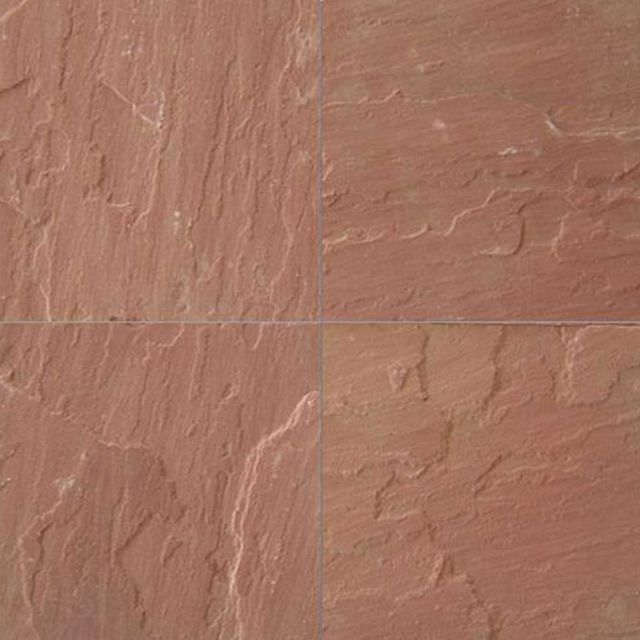 Limestone flooring options
Kota blue limestone, Kota brown limestone, Kurnool grey limestone, lime black limestone, lime green limestone, lime peacock limestone, lime pink limestone, tandur blue limestone, and tandur yellow limestone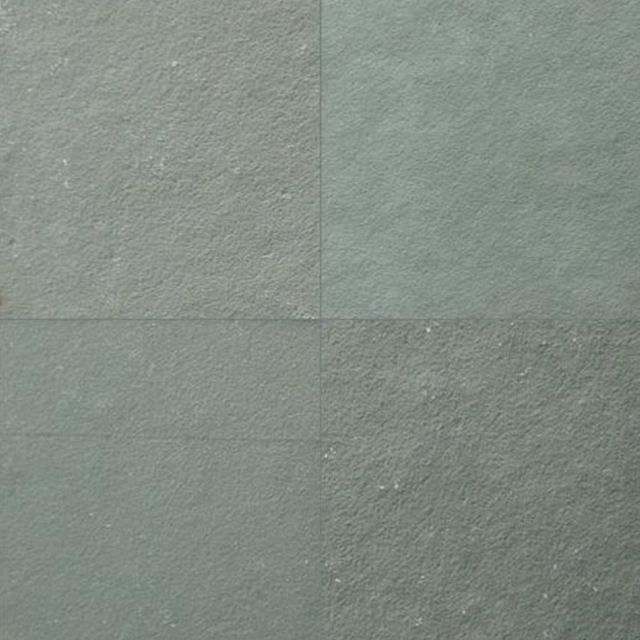 Granite flooring options
Green granite, white granite, red granite, black granite, brown granite, golden granite, and yellow granite at competitive prices.
Based on the analysis of the report and study of the natural stone flooring market, it is the demand for stone floor products to increase and provide natural stone suppliers opportunities to increase their business. The contribution of the Indian natural stone market in the stone flooring is huge. B2B buyers can make a big difference to their changing business needs by purchasing commercial, standard, and premium quality stone products at competitive prices.
Size of tiles for flooring: (30×30, 40×40, 60×30, and 60×60 cm with thickness 1-1.5 cm + machine-cut edges)
Size of cutter slabs for flooring: (180×60 cm up in 2&3 cm with thickness 3 cm + machine-cut edges)
Qualified natural stone suppliers from India offer flooring stone products in more than 60 countries around the world. These players are capable of supplying any quantity from their stone processing units professionally.