The mighty nature around you produces natural stone products after completion of several geological processes for a thousand years. Nature chisels marble rocks that men cut into marble blocks, slabs, and tiles. On the other hand, men take a few hours to engineer tiles, especially vitrified tiles, using various construction materials. Both product types from nature and men attract all. But the thing that induces a big variance is coincidence quality and controlled quality. With this content, readers will know how marble tile products are different from engineered products. Moreover, readers will understand the scenario of Indian marble tiles with reference to the sizes and popular colors available in the Indian marble industry.
Marble tiles vs vitrified tile: The quality scenario
A functional floor needs a base, stability and a subtle grounding effect. That is why the factor of cost induces a big difference. So, buyers always swing between the selection of concurrent vitrified tiles and timeless classic marble. Owing to a few reasons, a large number of people see vitrified tiles (ceramic tiles) as a modern-day alternative to marble for floor architecture.  
Vitrified tiles: Advantages and disadvantages
Cheap, porous, and superb designs
Installation under expert supervision needed
Repair issues due to poor book matching
Slippery when wet.
Grout Maintenance after every year or two
Not environment-friendly
Causes outlay of energy and carbon dioxide
All flaws controlled to enhance looks
Marble tiles: Advantages and disadvantages
 Luxurious and opulent floors
Natural flaws, veins, and lines on the surface
Strong and durable
A little expensive but high functional
Environment-friendly
Limited design choices
Man-made materials imitate the appearance of natural materials and make the overall quality quite controlled. With such materials, it is easy to have more decorating options. Factors of natural defects, colors, strength, and innate beauty prove that marble is winning the race owing to coincidence quality. Remember that men can't beat nature at all. Men can mimic the look of natural stone. When it comes to purchasing marble, certified and popular marble suppliers from India give buyers an edge in terms of quality, quantity, cost, and perfection.
Veining marble – Rainforest green, golden, and brown marble tiles
Black marble – Mercury black, carbon black, and black marine marble
Green marble – Spider green, plain green, and forest green marble
Pink marble – Pink onyx and pink marble
White marble – Bruno white, Albeta white, Markrana white, and white onyx marble
Brown marble – Fantasy brown marble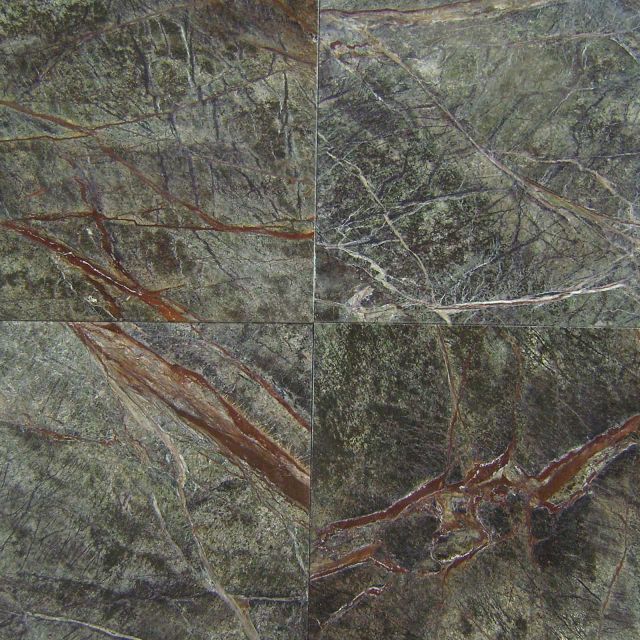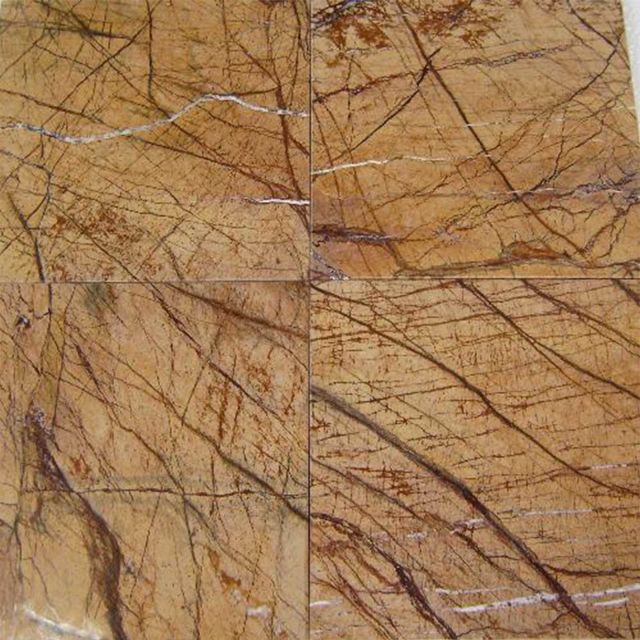 Apart from mentioned-above marble colors, there are also some popular finishes and sizes that buyers can expect from Indian suppliers in a unique manner. As far as sizes are concerned, the following sizes make a big difference:
Interestingly, Indian marble suppliers can help all global buyers get high quality (coincidence quality) marble tiles in standard and custom sizes. They can supply tiles in multiple colors and sizes in all parts of the world.
Regatta Universal Exports is a recognized and professional marble tile manufacturer, exporter, and supplier. The marble company has its own marble processing factory that produces superb, coincidence quality products in various sizes, suiting direct needs of buyers.